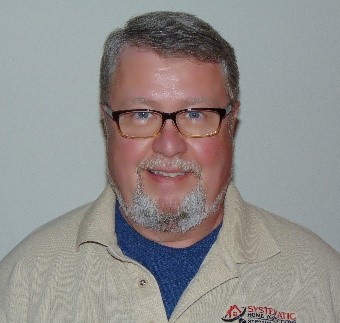 Meet Jim Hyler
Jim is the owner of Systematic Home Inspections with over 16 years of experience in both residential and commercial construction. Based nearby to Lake Lure, Jim has worked and lived in Western North Carolina (WNC) for the past 20 years. North Carolina has unique construction across the state, and WNC is no exception. Experience matters when choosing a home inspector, especially when the experience relates to working with your family and your Real-Estate Agent towards your new home or your next investment.
Jim of Systematic Home Inspections offers the experience, the knowledge, and the services that you need. His services include Buyers Inspections, Pre-Listing Inspections, New Home Construction Inspections, Warranty Inspections, Maintenance Inspections, and Radon Gas Testing.
The Systematic Approach to Home Inspection
At Systematic Home Inspections, our goal is to deliver the same level of quality you have grown to expect from us with each inspection that we perform. From the inspection procedures that we use to the way we deliver the report and even how we work with your Real-Estate Agents, Jim strives to be dependable and reliable.
Our procedures and our approach help us take you on a guided tour through your home. We want to help you understand your house before you make it a home.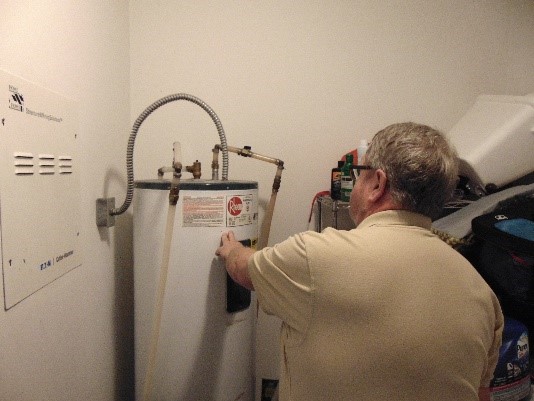 Hendersonville, Fletcher, Asheville, & Lake Lure Home Inspections
Systematic Home Inspections primarily serves Hendersonville, Asheville, Fletcher, Arden, Lake Lure, Rutherfordton, Columbus, Tryon, Fairview, Black Mountain, and Surrounding Areas in NC. To schedule your next home inspection or to see if you are in our service area, feel free to contact Jim directly by email at [email protected] or by phone at 828-329-8541.