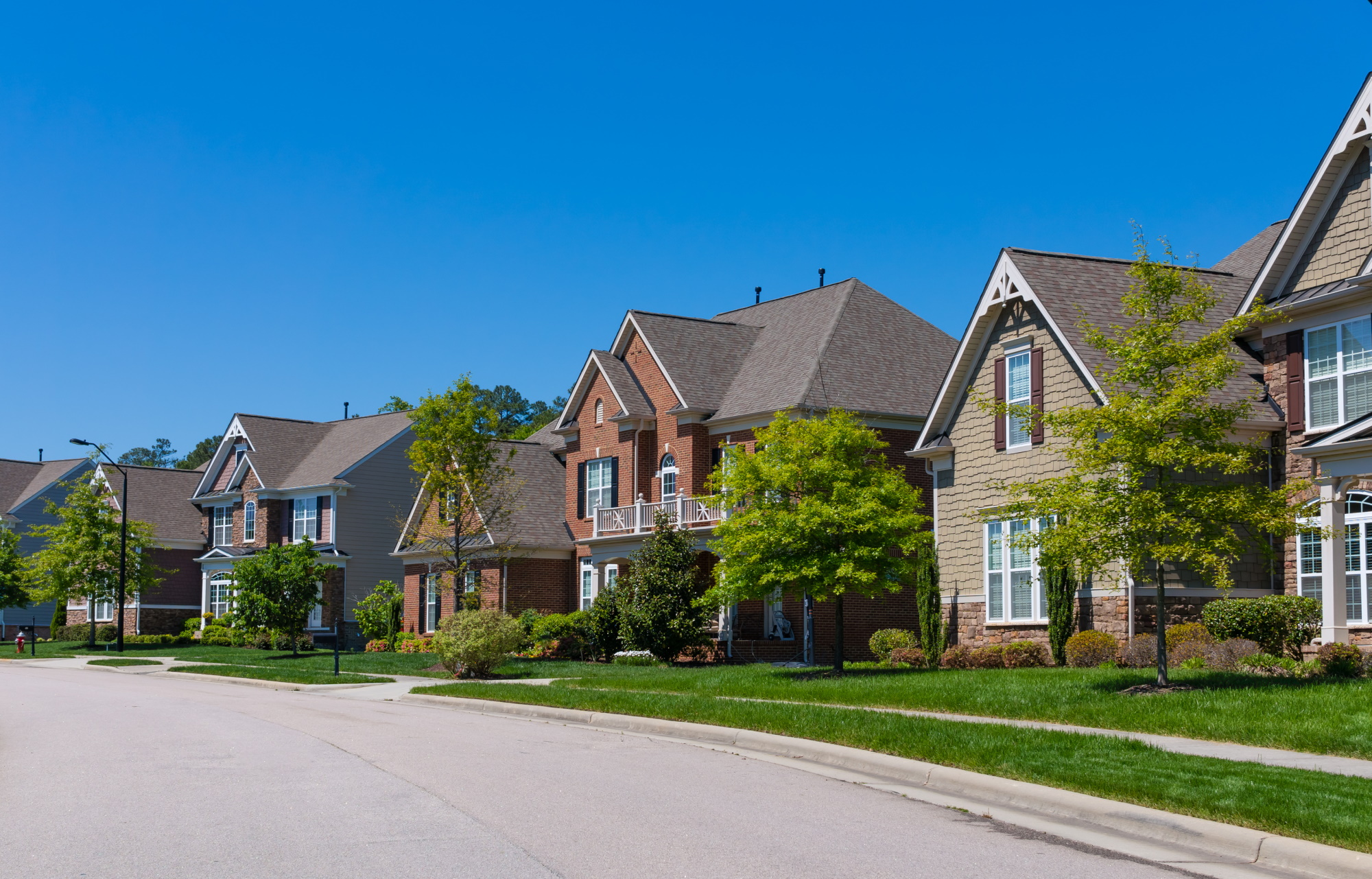 nice neighborhood of homes


Located in Western North Carolina nearby to Lake Lure, we provide home inspection services to Asheville, Hendersonville, Fletcher, Arden, Lake Lure, & Surrounding Areas.

For any questions about the process or your next home inspection, feel free to reach out directly to Jim at 828-329-8541.

Slide 1

Our home location in WNC puts us just a quick drive away to any home inspection in Asheville, Hendersonville, or Lake Lure.

Our Systematic approach ensures that each home inspection is performed to the same standard of quality.

At Systematic Home Inspections, our standardized reporting style makes details about your new home clear & easy to read.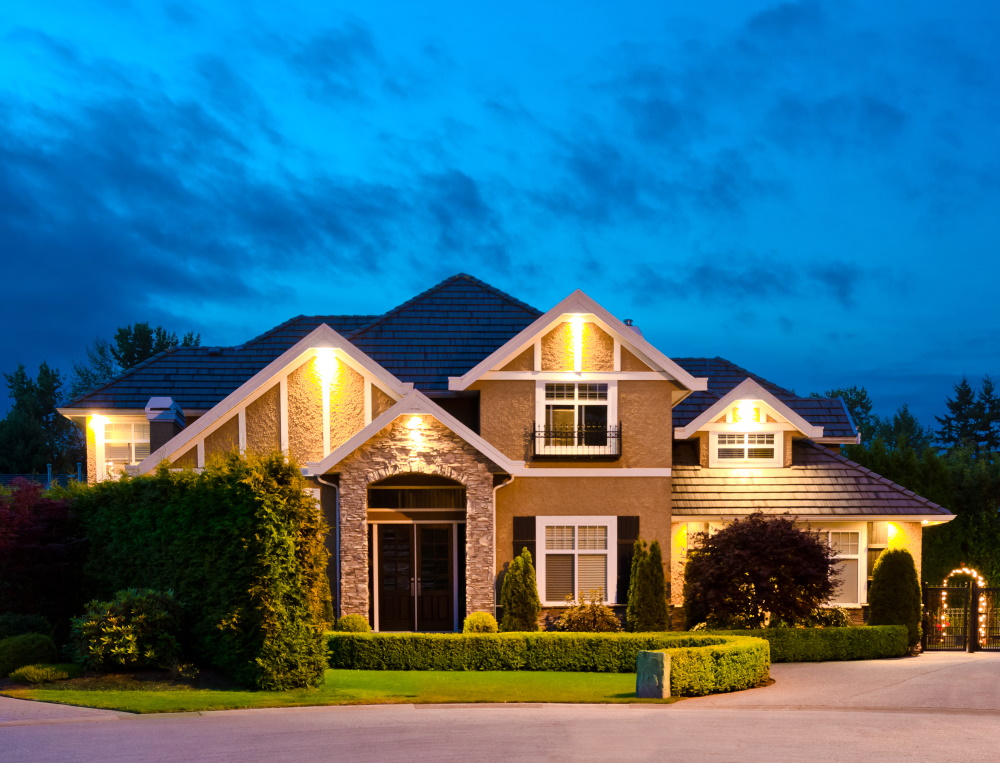 Slide 1
Systematic Home Inspections is more than a name. It is a promise of reliability. Each part of your home is inspected using industry standard procedures from our partner companies. Our approach is systematic so that you and your Real-Estate Agent can depend on our results.






Slide 1
Professional Home Inspection Services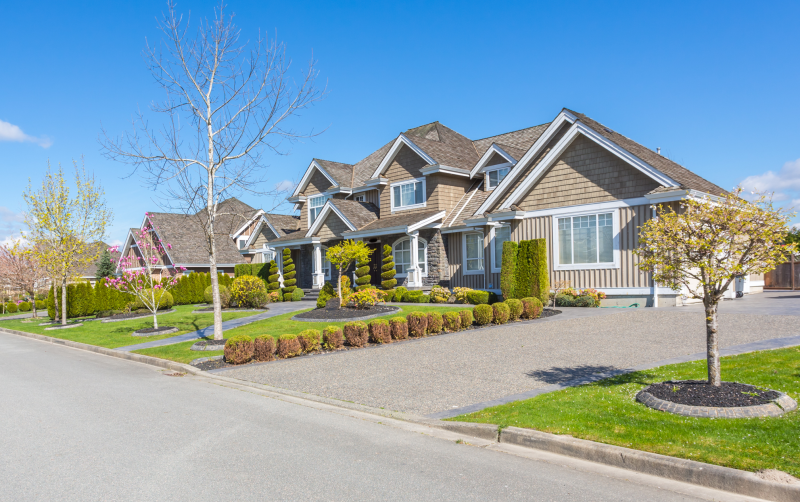 Residential Home Inspections
Systematic Home Inspections offers a wide variety of standard home inspection services, including Buyer's Inspections, Warranty Inspections, Home Maintenance Inspections, Pre Dry-Wall Inspections, and New Construction Inspections.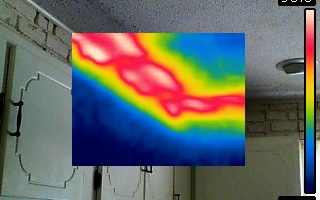 Speciality inspection services
As technology grows and develops, so do standard home inspection procedures. As a IN Certified Thermal Inspector, Jim can identify problems not visible to the naked eye and save time during a routine home inspection.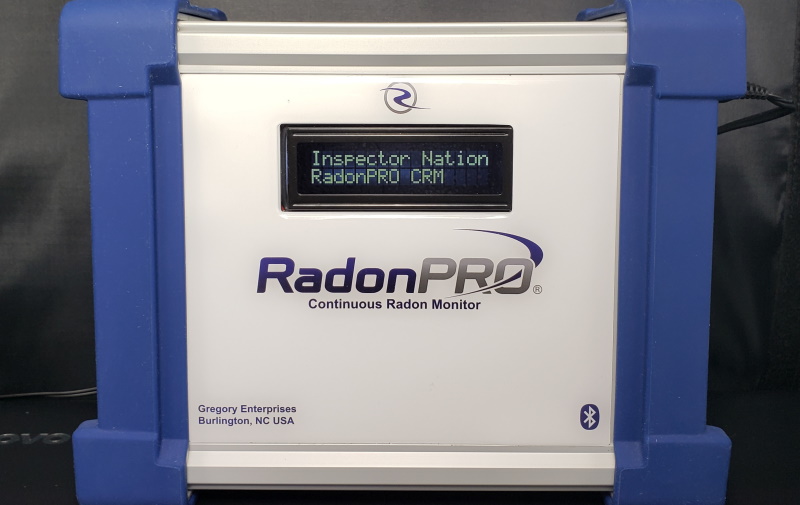 Radon Gas & Indoor Air Testing
In Western North Carolina, elevated levels of Radon Gas are more commonly found & easily fixed. As a INAC Certified Radon Inspection Specialist, Jim can easily test your home for elevated levels before you move.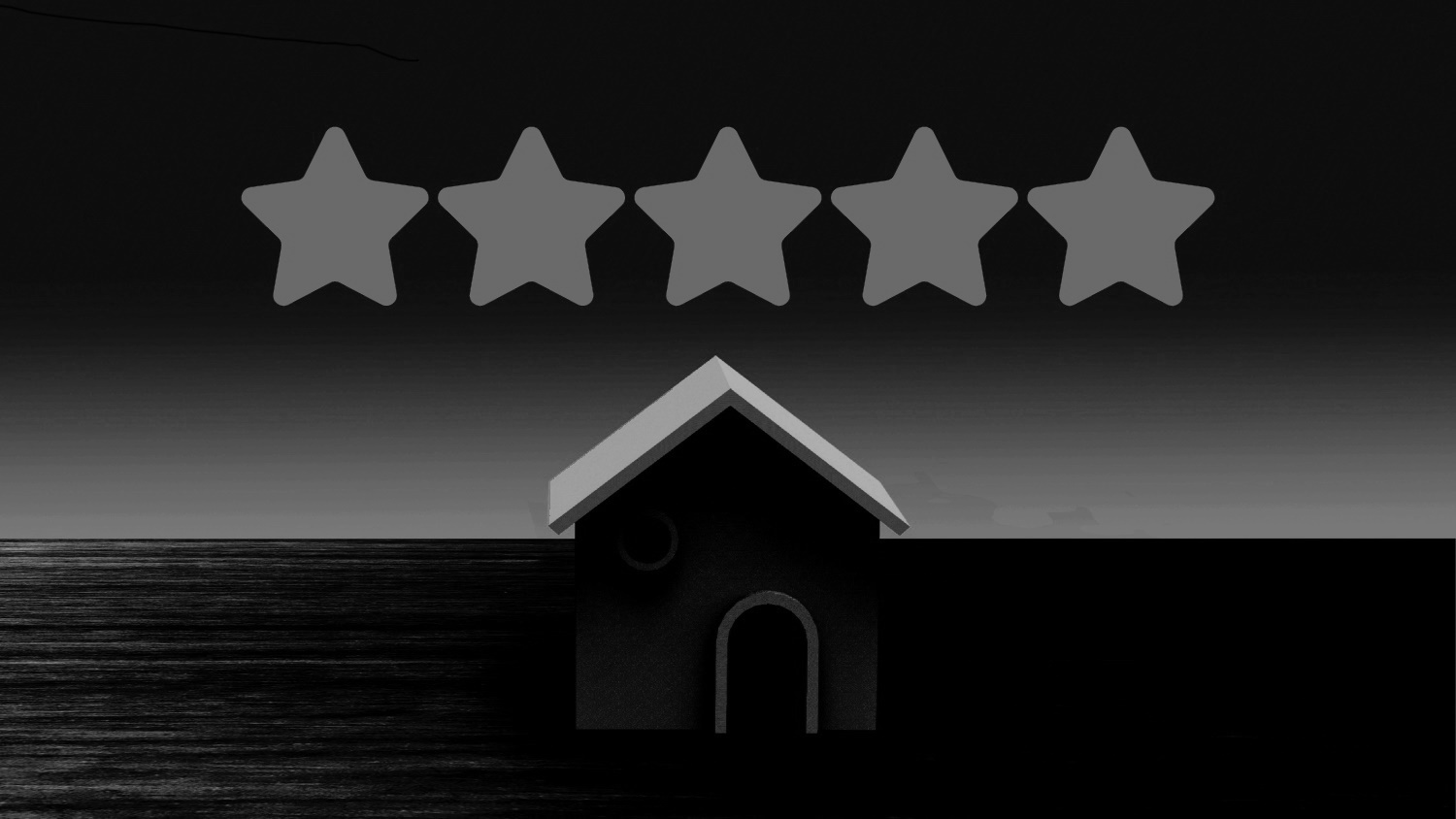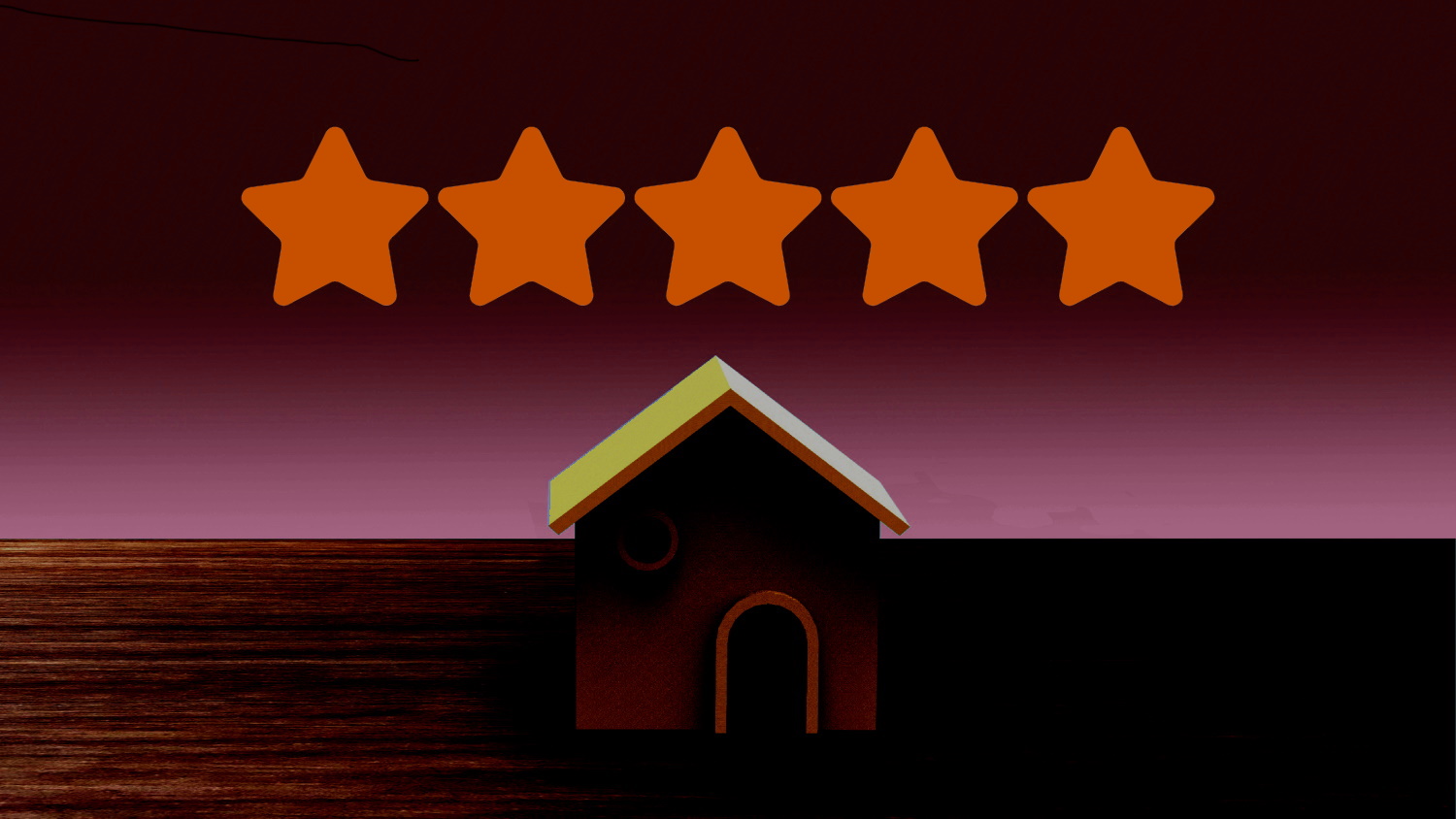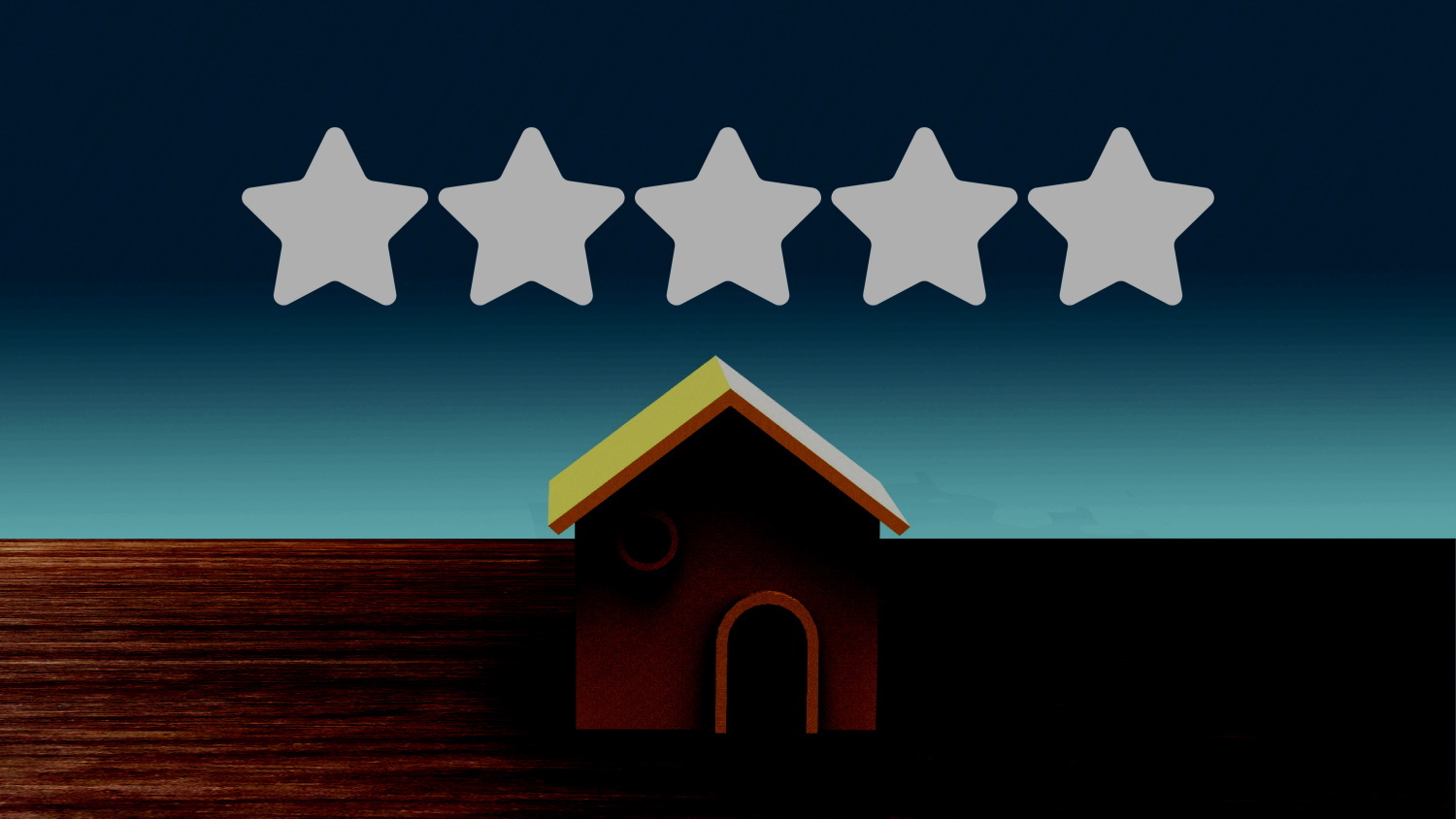 Slide 1
From Megan K., New Home Buyer
Jim was detailed and communicated the details of our new future home in an easy to read report. He was reliable and quick at notifying us of the issues we might face living in this home. I highly recommend Systematic Home Inspections for not only the customer service but the price as well.

Slide 2
From Dylan P., New Home Buyer
Jim at Systematic Home Inspections is professional, respectful & extremely knowledgeable. Jim has inspected two houses for me& my wife - each time very impressed with his knowledge and comprehensive reports! I definitely recommend this company to anyone looking for a quick, thorough, and effective home inspection. Thanks Jim!
Slide 3
From Mike H., New Home Buyer
Mr. Hyler was actually early to get the water sample(s) done and to the lab before we got there for the inspection. He was very thorough and spent time with us to explain what he saw and discussed options for repairs (k.e. hire someone or DIY). The generated report(s) exceeded expectations and included a very thorough photographic documentation.
Slide 1
Our Inspection Service Area
Jim Hyler, your next home inspector, is located just outside of Lake Lure, NC. He routinely provides home inspection services to Asheville, Hendersonville, Fletcher, Arden, Lake Lure, & Surrounding Areas.
Interested to see if our service area covers your new home or property? Unfamiliar with the process and would just like to talk to a friendly face? Reach out to Jim at 828-329-8541 at anytime.
Block
We are looking forward to serving you!